Flexipads Marketing Support
Buying from Flexipads brings with it a wide range of marketing support and materials for all our customers and resellers. Here's a quick look at what we offer: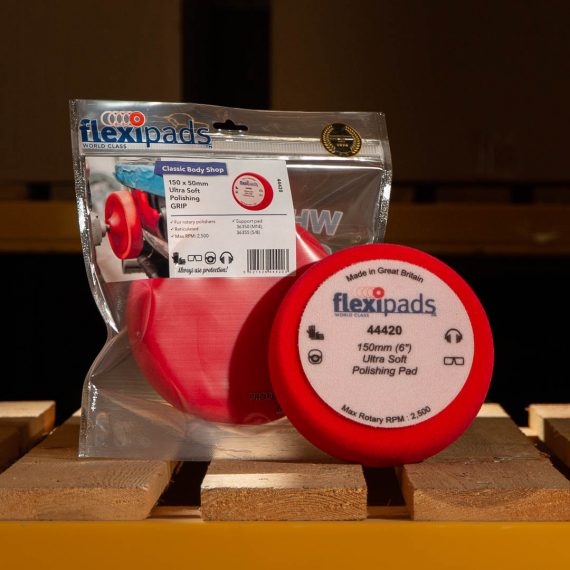 Packaging
All our products are provided in attractive retail friendly packaging ready to be put straight on the shelves.
Our high-quality bags offer clear item visibility and protection and can be displayed free standing, or hanging via standard euro slot.
Clearly labeled with key item information, product and application imagery and individual barcodes, our items are always ready to go.
For custom orders, we're also ready to help you quickly develop bespoke packaging.
Product Photography
With online sales we understand the need for high quality imagery, so when buying from Flexipads we give you full access to our online photo gallery.
We have high resolution professional product photos available for download, suitable for online or even print use of every item we sell.
Plus we offer many photos of our products in action or arranged in ways designed to promote a line on social media.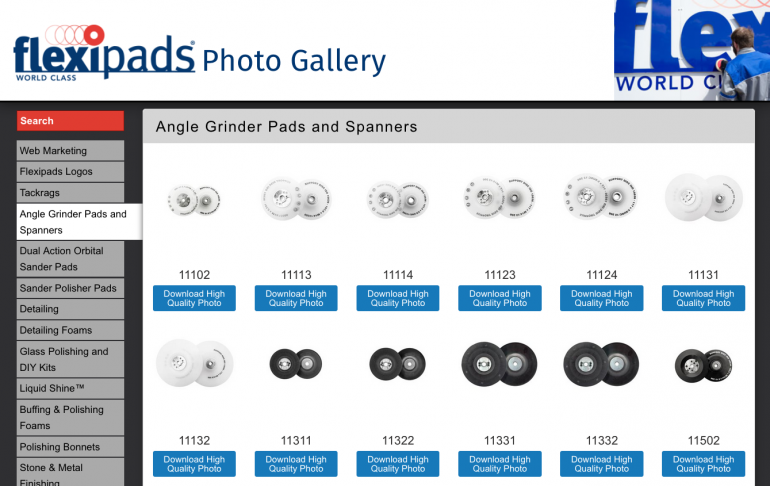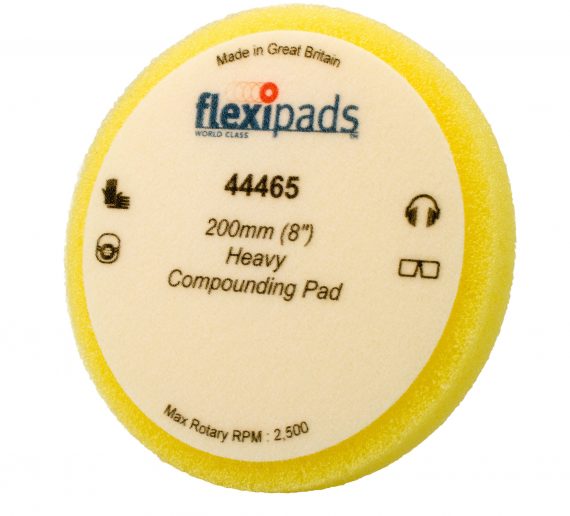 Foam Printing
Leading the market, we feature key product information printed directly on our foams, allowing easier product information and additional branding.
For custom orders or OEM kits we can also work with you to develop a custom product print or branding.