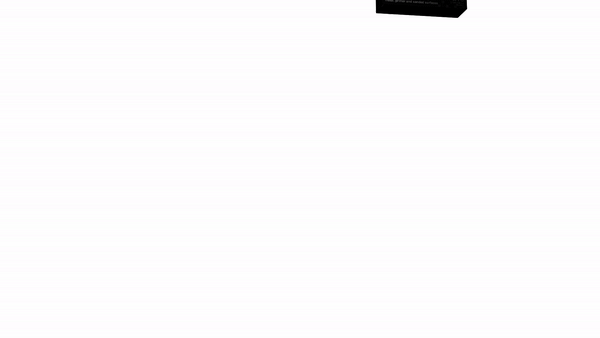 Flexipads & tack rags™
The definitive dust removal solution
tack rags™ is one of the top tack cloth manufactures in the world, with over 40 years experience in product development for dust removal solutions.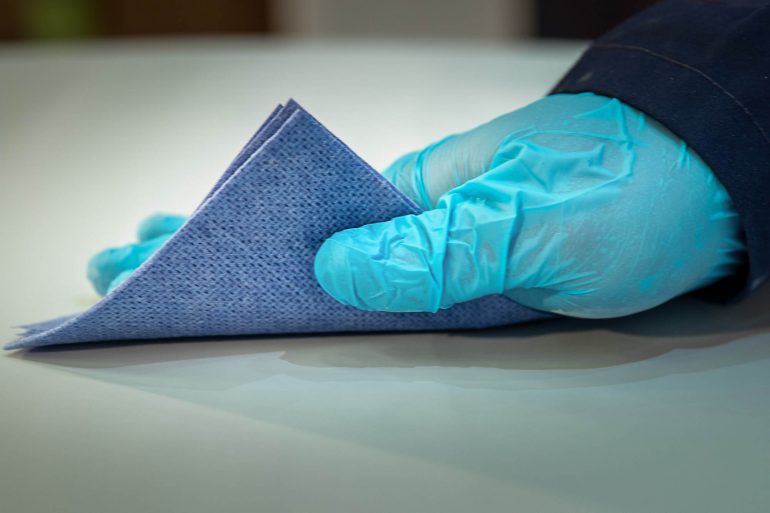 Focused on supplying OEM and tier one companies Flexipads is proud to work with Tack Rags to bring this same level of excellence to after market suppliers.
tack rags tack cloths are specially treated materials designed to pickup loose dirt and dust and other fine contaminates – an essential step before priming, painting, coating or laminating.
Our tack rag lines come in retail friendly packaging ready to display, and are organised into a range of cloths to find the ideal tack rag for any industry.
The tack rags solution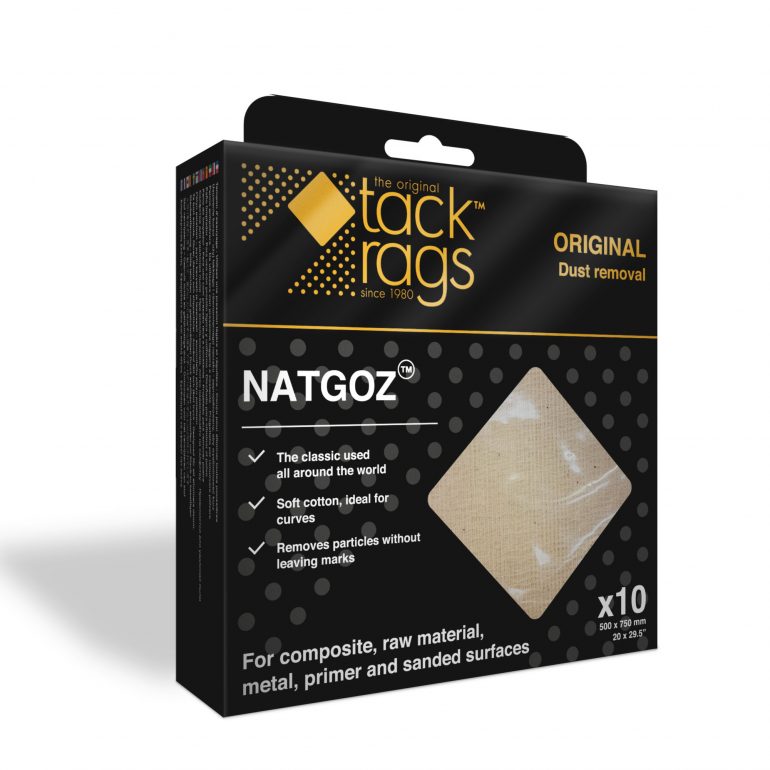 Original
Classic rags for composites, raw materials and sanded surfaces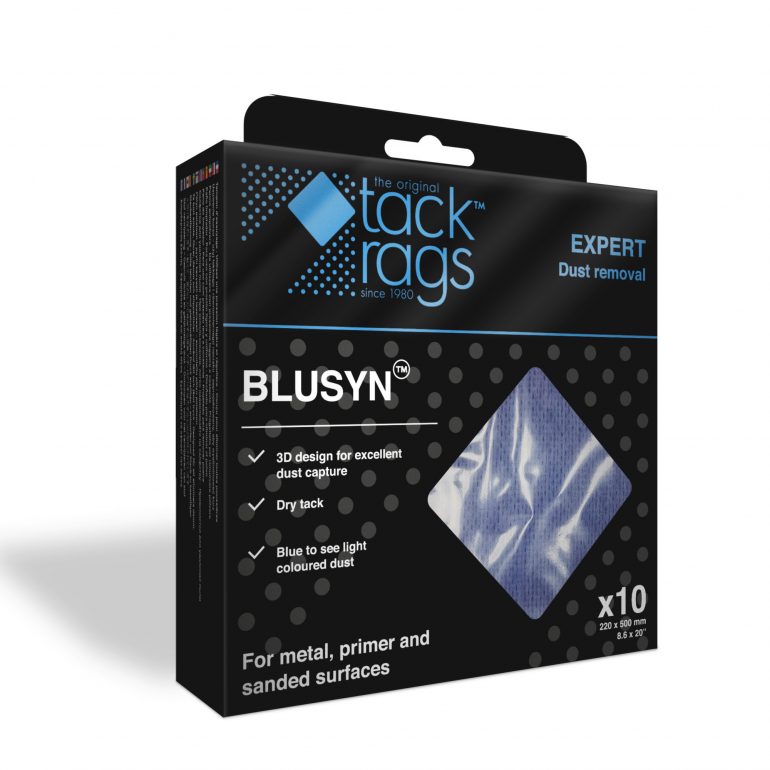 Expert
3D textured non-woven cloths for high efficiency wiping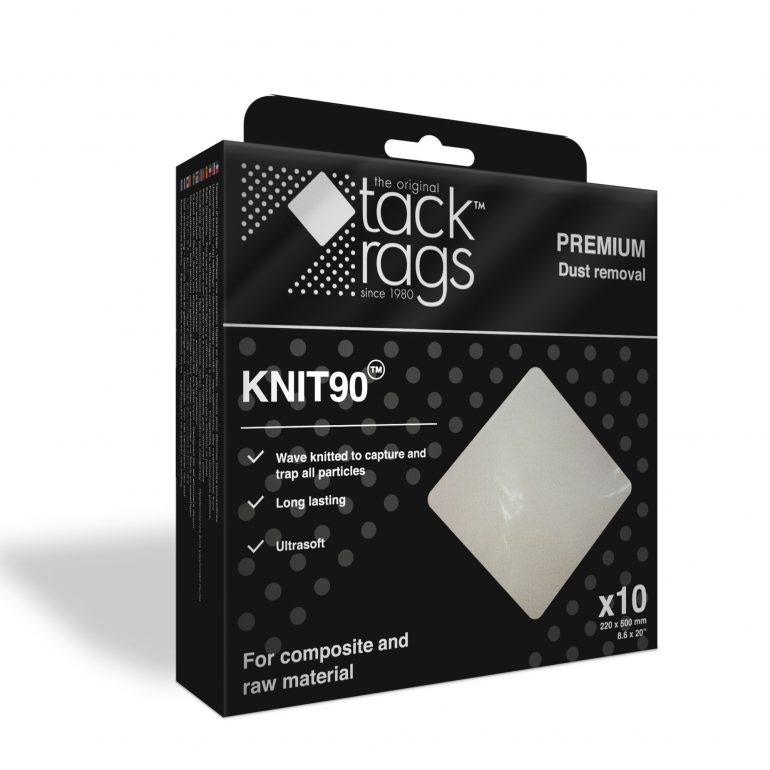 Premium
Knitted polyester construction ideal when no dust contamination is admitted
Find the perfect tack rag
Not sure which range is best for you? Take an interactive quiz on tackrags.com to find out the optimal tack cloth type for your industry:
More Info
For more information, technical specifications and videos of the tack rags range visit the tack rags website, or contact flexipads to discuss your needs.